New Year,
new me,
new website endeavors, indeed.
2017 has already hit its stride and although I had planned to come out with this personal list on New Years, it is finally completed. I know a few will resonate while others are a little more on the DL (which I'm still hoping will make the impact they ultimately deserve).
Before I list the books under the month of their release, I'm going to mention that the first book I've embarked on for 2017 was SJ Sindu's I Once Met You But You Were Dead.
It was the winner of Split Lip Magazine's 2016 Turnbuckle Chapbook Contest and, just like all the books that I've had the pleasure of reading from Split Lip Press, it was an amazing reading experience! Seriously, just sign me up to a lifetime of Split Lip Press books! 🙂
Sindu's chapbook is also a great segue to first mention all the Split Lip Press books that are coming out this year and which you'd be crazy – crazy I tell you – to miss out!
I am most excited for this mini list of 2017 books because I love to support Split Lip Press, the authors (whose work I so fortuitously followed online through twitter) and Split Lip's very own incredible, talented Managing Editor/Publisher, Amanda Miska (whose own writing I eagerly anticipate to see published just as deservedly as the books she helps bring to life).
Here's Split Lip Press' 2017 upcoming titles!!
Antlers in Space and Other Common Phenomena by Melissa Wiley (February 2017, available for pre-order until January 24th so get to it!)
Felt in the Jaw by Kristen Arnett
Gather Us Up and Bring Us Home by Shasta Grant
Here are the rest of the books that I'm looking forward to read in 2017:
January
Difficult Women by Roxane Gay (January 3)
Always Happy Hour by Mary Miller (January 10)
The Man Who Shot Out My Eye is Dead by Chanelle Benz (January 17)
Homesick for Another World by Ottessa Moshfegh (January 17)
February
There Are More Beautiful Things Than Beyoncé by Morgan Parker (February 14)
Lincoln in the Bardo by George Saunders (February 14)
I'm Fine, But You Appear to Be Sinking by Leyna Krow (February 14)
Things We Lost in the Fire by Mariana Enriquez (February 21)
Abandon Me by Melissa Febos (February 28)
Tell Me How It Ends (An Essay in Forty Questions) by Valeria Luiselli (February 28)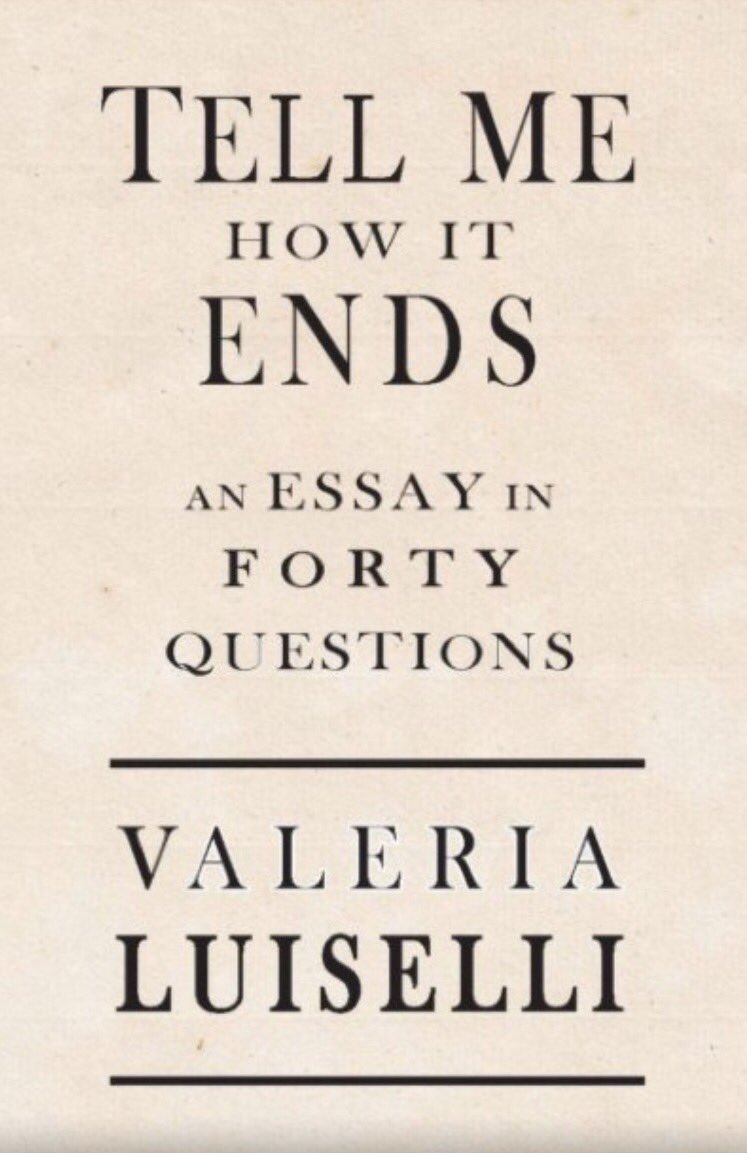 March
Pain Woman Takes Your Keys, and Other Essays from a Nervous System by Sonya Huber (March 1)
The January Children by Safia Elhillo (March 1)
All Grown Up by Jami Attenberg (March 7)
Dear Ijeawele, or A Feminist Manifesto in Fifteen Suggestions by Chimamanda Ngozi Adichie (March 7)
Wait Till You See Me Dance by Deb Olin Unferth (March 21)
Sonora by Hannah Lillith Assadi (March 28)
Map to the Stars by Adrian Matejka (March 28)
April
Marlena by Julie Buntin (April 4)
A Little More Human by Fiona Maazel (April 4)
What It Means When a Man Falls from the Sky by Lesley Nneka Arimah (April 4)
Sunshine State by Sarah Gerard (April 11)
Imagine Wanting Only This by Kristen Radtke (April 18)
May
Woman No. 17 by Edan Lepucki (May 9)
Large Animals by Jess Arndt (May 9)
The High Places by Fiona McFarlane (May 10)

Bad Dreams and Other Stories by Tessa Hadley (May 16)
Isadora by Amelia Gray (May 23)

June
The Answers by Catherine Lacey (June 6)
Disasters in the First World by Olivia Clare (June 6)

Hunger: A Memoir of (My) Body by Roxane Gay (June 13)
The Girl of the Lake by Bill Roorbach (June 27)
July
Lessons on Expulsion by Erika L. Sánchez (July 11)
Made for Love by Alissa Nutting (July 4)
August
Sour Heart by Jenny Zhang (August 1)
Eat Only When You're Hungry by Lindsay Hunter (August 8)
September
I Am Not Your Perfect Mexican Daughter by Erika L. Sánchez (Fall 2017)
October
Her Body and Other Parties by Carmen Maria Machado (October 3)
Dead Girls by Emily Geminder (October 17)
Well, this is my list so far. I'll probably add more throughout the year as well. Any other suggestions?